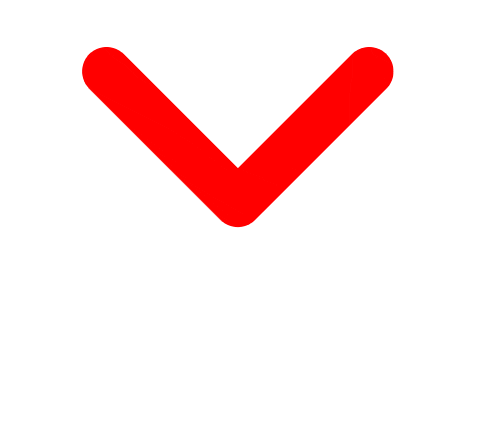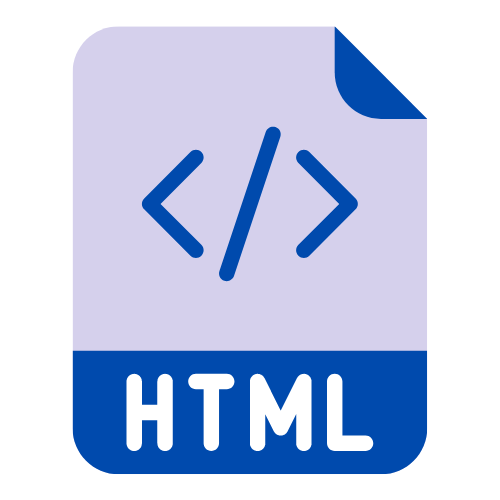 Language for building web pages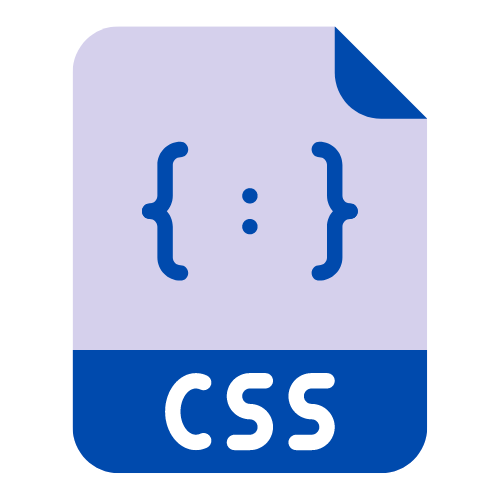 Language for styling web pages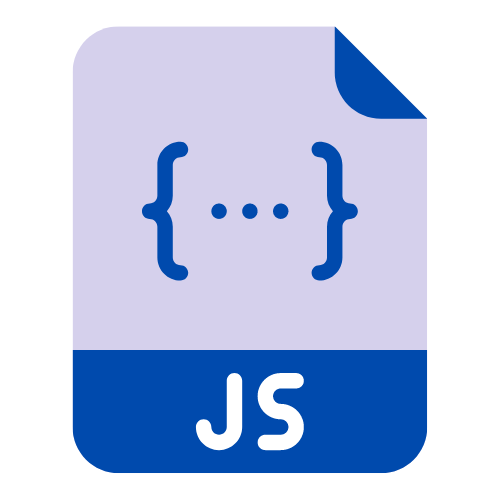 Language to program behavior of web pages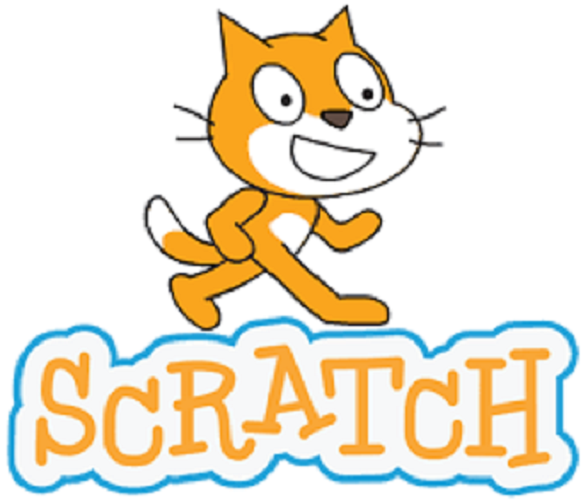 Event-driven, visual, block-based programming
About Us:
Ankit Pathshala is a subsidiary of Ankit Enterprises, which aims at providing personalized guidance to children with the intention to generate interest in all the subjects, right from Grade 6 to Grade 10, exclusively for Goa State Board students.
About the parent company:
Ankit Enterprises, established in December 2000, started with a small book store. The company has come a long way to proudly call itself the sole distributor of notebooks & textbooks which it supplies to all corners of Goa. Ankit Enterprises has a state-of-art facility in Sancoale Industrial Estate which produces a range of stationary products used in day-to-day life. It has set up a giant enterprise selling more than one million products of its own Ankit brand in Goa and in neighboring cities such as Hubli, Belgaum, Kolhapur, and various other parts of Maharashtra and Karnataka.
Why Choose Us?
We believe that education is a fundamental right should be made available to each and every child. There are a number of different offerings in the market, but to make them available at an affordable cost is the big question. We at Ankit Pathshala, make sure that each child deserves an enriching environment to learn and grow without being limited by their circumstances.
What makes us different?
Exclusively for Goa State Board Students: The content is purely designed with a perspective of catering to Goa State Board students.
One of its kind: Yes, nobody else has an offering of this kind.
Content prepared and scrutinized by experienced teachers: Our USP is our 'content', which has been carefully prepared by professional teachers who have worked in the education sector for decades. To ensure that content remains authentic, it is double checked at various intervals.
Reliable source of Learning: Covid-19 pandemic hit in early March 2020, Education was the sector which was adversely affected. When everybody was clueless, we made sure that education was not stopped. By identifying the problem faced by the student, we designed this program in just 45 days. Shows how reliable Ankit Pathshala is.
Our Offerings:
Meanings & Definitions: We make sure that the child understands the meaning of tough/new words they come across in the classrooms.
Solved Questions & Answers: We provide solved text book questions and answers to make sure that their queries do get answered.
Additional Questions & Answers: Besides text book knowledge, we also provide additional questions & answers which can be of great help during Exams.
Multiple Choice Questions & Quizzes: Now that everything is made available, it is equally important to test yourself. And that is done through our series of MCQs & Quizzes for every chapter per subject.
Payment:
Ankit Pathshala offers multiple payment options. Our payment gateway allies use secure encryption technology to keep your transaction details completely confidential. You may use UPI, Net Banking, Wallet and QR Support to make your purchase.