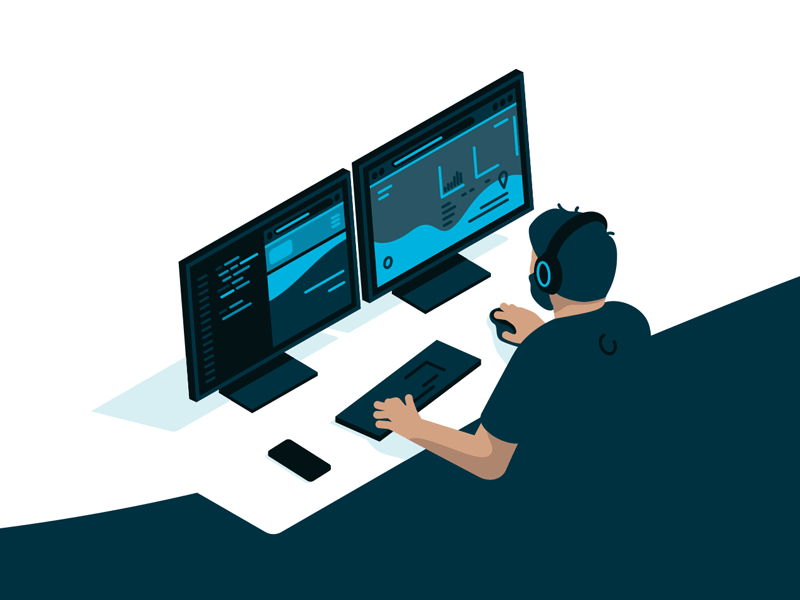 CODING + PROBLEM SOLVING = COMPUTATIONAL THINKING
We provide the Ultimate Content with live examples to help Kids Learn Coding in a Fun Way!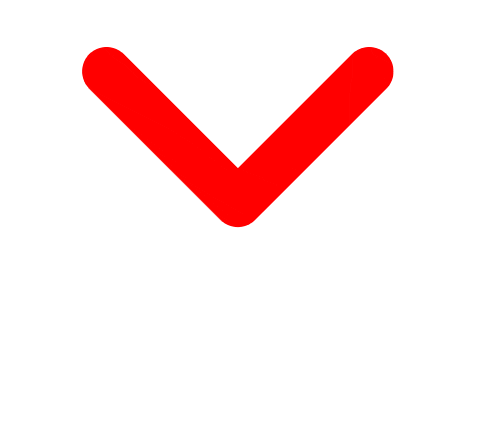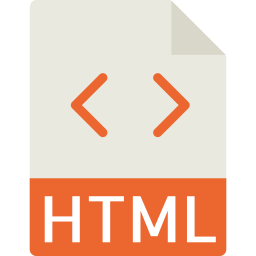 Language for building web pages…
HTML is the standard markup language for Web pages.

With HTML you can create your own Website.

HTML is easy to learn – You will enjoy it!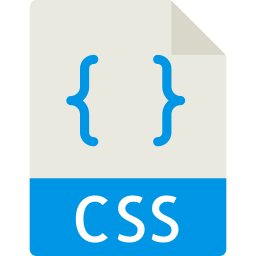 Language for styling web pages…
CSS is the language we use to style an HTML document.
CSS describes how HTML elements should be displayed.
This tutorial will teach you CSS from basic to advanced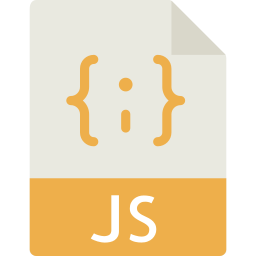 LANGUAGE to program the behavior of web pages...
JavaScript is the world's most popular programming language.
JavaScript is a programming language of the Web.
"Knowing how things work and what it takes to make things work means that you can communicate with anyone effectively, no matter how technical they are and no matter how technical a project can get. You can be involved in startups, become a Product Manager, an IT consultant, a Business Analyst… coding goes everywhere!"
You are a non-programmer who wonders how things work in this technical era. You are interested in technology and thinking about to choose this path.
You are a beginner, just have entered in this field and you have doubts that you took the correct step choosing this field or not. It is scary or frustrating for you or maybe fun for you.
You are an experienced person and you want to know that after choosing this field how far you have come and what changes you have experienced throughout your journey in programming